VA loans are designed specifically for veterans. VA loans should only be issued by a VA-approved lender and are guaranteed by the federal government.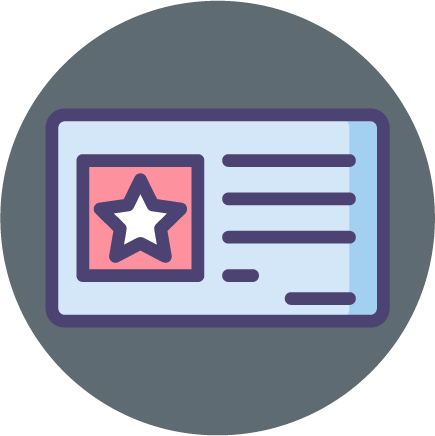 The primary benefit of a VA loan is Veterans with qualifying credit and income can purchase a home with no money down, making it an attractive option for those whohave served in the military.
VA loans also feature flexible requirements, no private mortgage insurance (PMI), and competitive mortgage rates.
To qualify for a VA Loan, a veteran must have served 181 days during peacetime, 90 days during wartime, or 6 years in the Reserves or National Guard. Spouses of a service member who was killed in the line of duty may also qualify.
What types of loans am I eligible for as a Veteran?
Purchase VA Loan
VA IRRRL ( VA Interest Rate Reduction Refinance Loan)
VA Cash Out Loan
Depending on your needs, the type of loan you get will change.
The VA Streamline Refinance (VA IRRRL) Loan
The VA Streamline Refinance, also known as the Interest Rate Reduction Refinance Loan (IRRRL), allows Veterans to refinance their current mortgage interest rate to a lower rate.
VA loan closing costs can be rolled into thecost of the loan, allowing veterans to refinance with little or no out-of-pocket expenses.
In order to qualify for a VA Streamline, you must meet the following requirements:
Be current on your VA mortgage with no more than one 30-day latepayment within the past year.
Your new monthly payment for the IRRRL must also be lower than the previous loan's monthly payment. (The only time this condition does not apply is if you refinance an ARM to a fixed rate mortgage.)
You must not receive any cash from the IRRRL.
You must certify that you currently or previously occupied the property.
You must have previously used your VA Loan eligibility on the property you intend to refinance.
VA Loans should only be handled by a licensed and experienced mortgage professional. Geneva Financial takes extra care in the training of our loan professionals on all VA loan products.