RANKED BEST ARIZONA MORTGAGE LENDER 2021 - RANKING ARIZONA
When it comes to life's biggest decisions, you deserve to have an experienced human by your side and available when it's convenient for your hectic schedule.
At Geneva Financial, you work with ONE licensed Mortgage Loan Officer throughout your transaction. We are available to communicate with you nights, weekends, early mornings – whatever is most convenient for your life.
We believe technology is a valuable tool to execute an efficient and speedy mortgage process, but it takes a back seat to our top Core Value: Always strive to humanize both the customer and employee experience.
(This is not a loan application – credit will not be impacted)
We are committed to America's every day heroes.​
In addition to VA Home Loans, we carry multiple HERO mortgage products, including a 2% down payment assistance program for the following designations:
All First Responders: Police, Firefighters, EMT
Medical Professionals: Doctors, Nurses
Teachers
Active Duty and Veteran Military
Homes for Heroes Approved Lender
Frequently asked questions
REQUEST YOUR FREE ARIZONA HOMEBUYER GUIDE!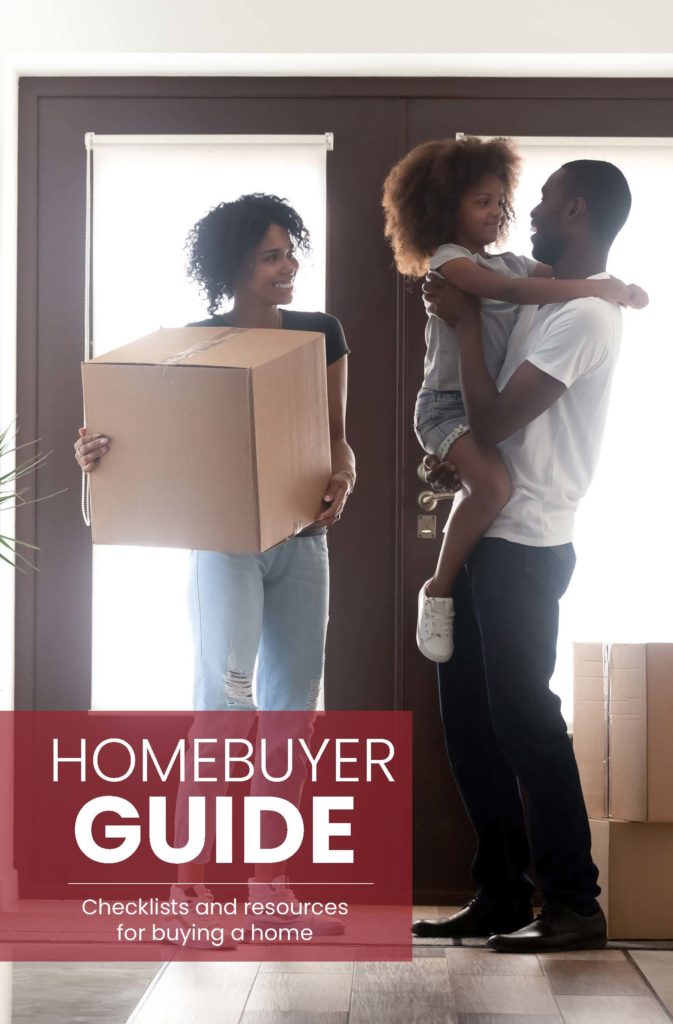 If you are looking to make a purchase or looking to refinance your home, request our FREE Homebuyer Guide Today!  This guide will help give you an idea of what to expect during your home buying/refinancing transaction as well as important keywords and phrases that we will use during your mortgage transaction.
Do's and Don't
Common Mortgage Terms
Moving Checklist
Document Checklist
Branch Manager | NMLS ID 1060530
Phone: 602-576-1929 
Email: Shane@GenevaFi.com
Nominated for Loan Officer of the Year by ASREB in 2017 and a Mortgage Loan Officer since 2013, Shane holds more than 30 years of customer sales and service career experience, Gilbert-based Shane Christopher serves as a Mortgage Advisor with Geneva Financial. He is renowned—and respected—for a hometown attitude of service with a smile and treating clients like family.
Shane notes: "Exceeding my clients' expectations—both Realtor Partners and Borrowers—gives me pure satisfaction for the work that went into the loan and knowing we got to the finish line. Setting up clear expectations for clients and co-workers is essential to making the process stress-free."
He was previously a Notary Public with Dean Notaries of Arizona, closing loans for the likes of Chase, Wells Fargo, Quicken Loans, Northstar, Flagstar and Peoples Mortgage—closing as many as 11 loans a day. That experience inspired Shane to pursue his current career as a Loan Officer, given his combined expertise in sales, service and the mortgage loan closing process.
A National Association of Mortgage Brokers (NAMB) member, Shane offers new home purchase, refinance, VA loans, jumbo loans, reverse mortgages, HELOC's, cash-out equity refinance, renovation loans and more.
Shane focuses special attention on America's Heroes as a Certified Veterans Loan Specialist and an Arizona affiliate with Homes For Heroes – a service offering discounts for Military, Police, Firefighters, EMT's, Nurses, Teachers and other Hero designations